Services
We offer a full range of value-added technical services

Our clients are important to us, and we make services a top priority. K-TEK POWER, LLC was first established to better support our clients directly with on-site field engineering services and technical advisory support.  We provide clients with a total engineering services package by delivering powerful engineering evaluation and analysis capabilities to better address the most complex problems. We have built a team of experienced engineers, technicians, and project managers dedicated to support clients for technical support, consultation, field engineering services, engineering studies, etc.
Today, we provide a comprehensive range of services, such as offering technical advisory for safe operation and maintenance of equipment and systems, providing on-site field engineering services, performing engineering evaluations and analysis, supplying spare parts and components for repair or replacement, and more. We strongly believe in continuously working to bring value-added services and proven solutions to our clients for a lasting relationship.
K-TEK POWER is specialized and committed to delivering total solutions to our clients worldwide.
HRSG Assessment Services
We offer a wide range of value-added services for Heat Recovery Steam Generator assessments and integrity management.
HRSG Integrity Management Services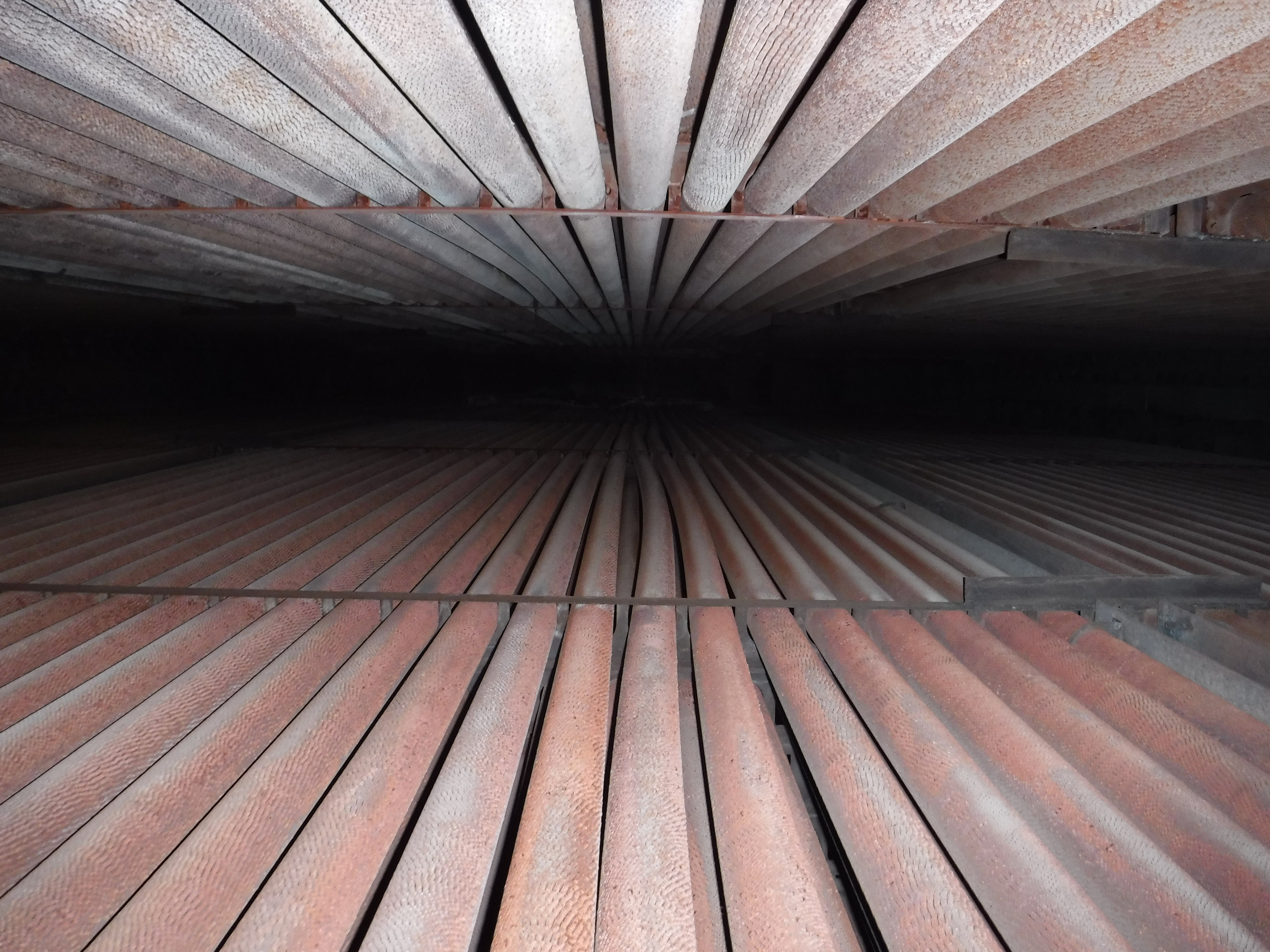 High Energy Piping Services
We provide trusted high energy piping management services for safe, continuous, long-term operation.
High Energy Piping Services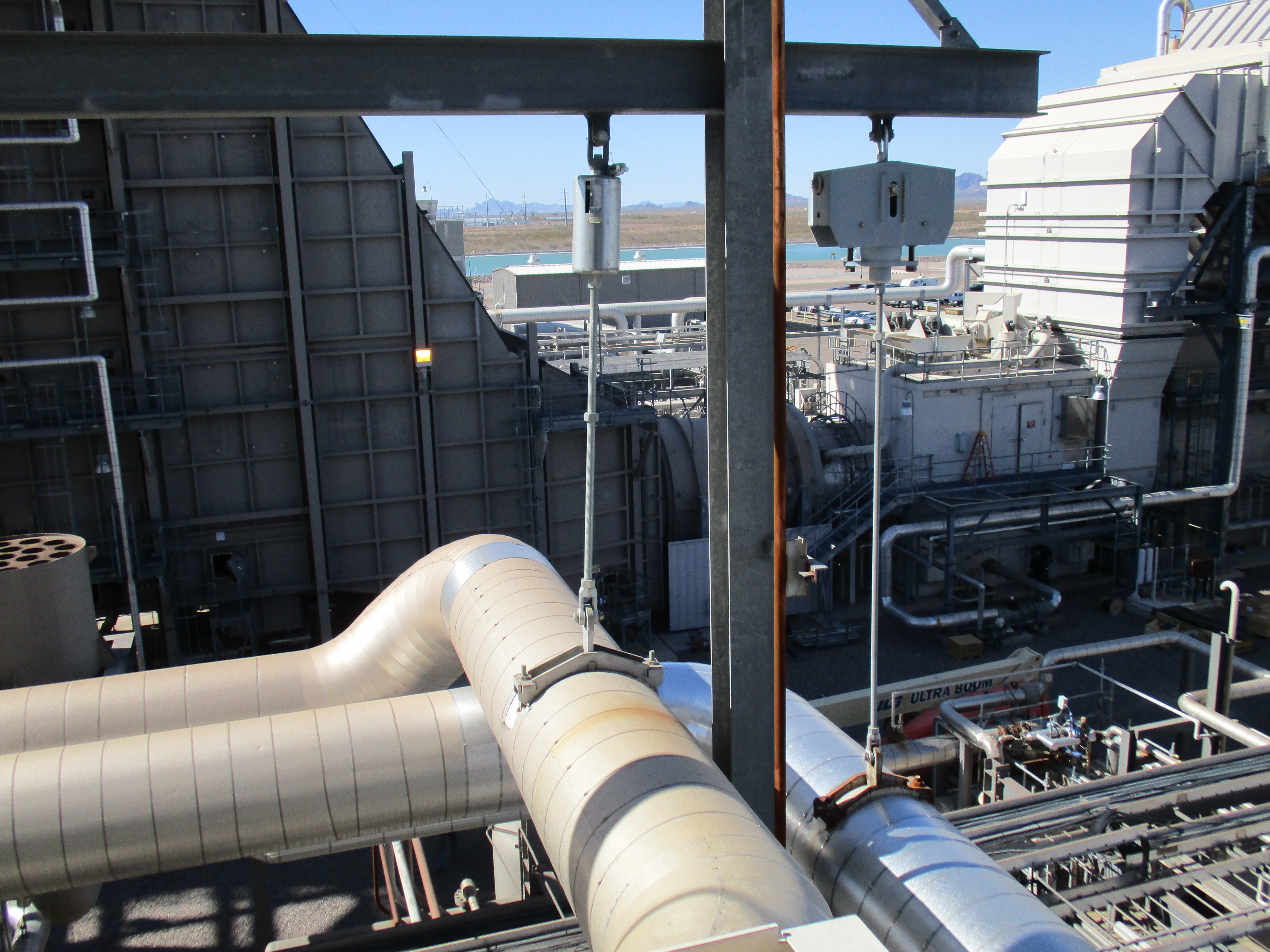 SCR Catalyst Management Services
We provide catalyst management services for maximum performance, efficiency, and cost savings.
SCR Catalyst Management Services